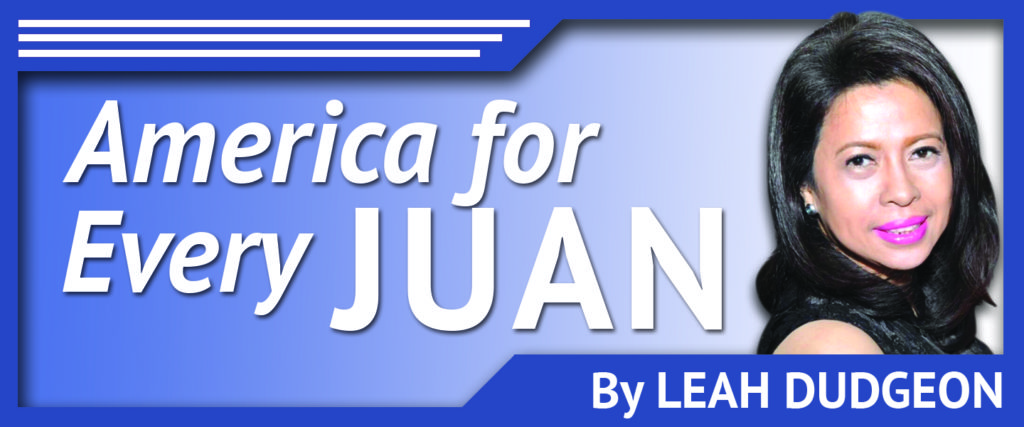 Studies show that we can actually predict our future – where we will be,
what we'll be doing and our income level. How? By the company we keep. We are the sum of our choices and that
includes our friends.
Our tribe is our social currency. How well we do in life is largely
affected by the kind of friends we have. Choosing friends is a life skill we
need to learn and teach our kids. It decides the trajectory of our life.
My father always reminded us about choosing our friends. He'd always say-
"Birds of the same feathers…." Fortunately, he always approved of my friends.
The bible validates this. It says the righteous choose their friends
carefully.
Choose. It means deliberate. Not just anybody who comes our way. I surrounded myself with good women. I held
myself accountable to the highest standards.
When I was a single mom, I had a group of dear friends from church.
Friday nights were never lonely and midweek coffee meetings provided the
support I needed. It kept me walking in the straight and narrow.
Carefully. I've always chosen friends that have the same values and
aspirations. I stayed away from those, whose lifestyle do not reflect the life
I aspire for. Women of substance.
In high school, I made friends with good girls who, also, excelled
academically. I believed, even as a young girl, that somehow by osmosis, the
values that I admired would rub off on me. These girls became and remained lifelong
friends. We shared milestones marriages, children's birthdays, divorces and
heartbreaks.
Childhood friends become our yardsticks by which we measure ourselves- not
to compare or compete, but a moral compass of shared values, at the same life
stages, from the same starting point and going to the same direction.
These childhood friends, from the Philippines, welcomed and sheltered me
here in the US. They helped me navigate my new environment. I will always be
grateful for friends who drove me to job interviews, picked me up from the bus
station on cold winter nights, patiently taught me how to gas up my car in
self-serve stations. This is now my tribe of women.
Do you wait to be approached by potential friends? I don't.
I've always been intentional with friendships. I initiate relationships. We
should seek them. Many years ago, I approached Amy and asked if I can be part
of her mentorship group. We had a friendship that witness various chapters in
our life.
In one of my lowest points, Amy and her husband Val came to us. No
judgement, no lectures. Just hot food, prayers and lots of hugs. These are
moments that define friendship.
Amy is that kind of friend. She showed me what a good Christian woman
looks like. A lifestyle of prudency in words and behavior. For several years, because
I was a solo parent, Amy would send me roses on Valentines Day and would take
me out on my birthday.
I also have mentors. Friends I emulated and looked up to. Bing is someone
I knew professionally. Through the years, we developed a friendship. She was my
career mentor. A lot of who I am now, I owe to her. A good friend is someone
who believes the best in you.
These days, I enjoy a special friendship. It is with my husband. Coming from a difficult marriage, I didn't
realize that a husband can be a good friend. We can argue and yell and I know
everything will be ok. Dave gives me
peace and makes me feel safe.
Friendship is a decision. As we grow older, we gain more clarity on the
kind of friendships we want. Time
decides who we meet, we decide who stays.
I have walked away from friendships and I realized that's ok, too.
LEAH DUDGEON is the Client Relationship Manager of
GULDJIAN FASEL LAW Car Accident Attorneys.
If you've been in a car accident and need help, tawag lang po kayo
(714)5198214